Services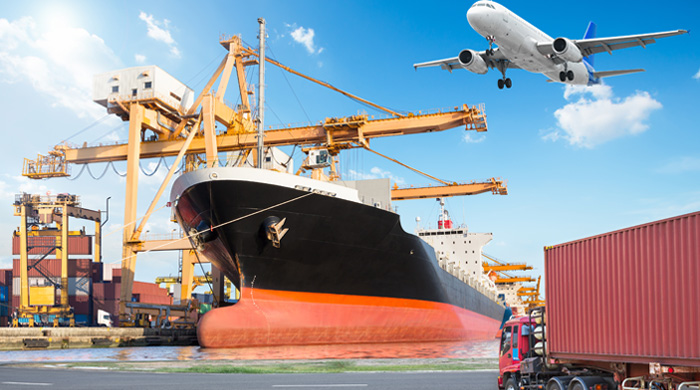 Shipping
We regularly handle many cargo claims and defenses which often require complex legal analysis of bill of lading, waybill, etc. We have researched for years particularly in this field and are proud that we can give the best advice to all kinds of legal problems in this field. Also, we have our counselor to investigate ship structure, cargo handling, cargo stowage, navigation etc., and we are well-versed in negotiation and judicial practices through the handling of many cases. This enables us to efficiently manage all kinds of scenarios in this field.
The practice of Charter Party, Ship Building Contract, Ship Sales Contract, Agency Contract etc. requires not only legal knowledge of these specific fields but also day-to-day affairs of the business. We offer solid legal and commercial advice and handle each case based on our experiences and knowledge in this field. We also give advice on Ship Finance and Marine Insurance matters.
We have expertise in all shipping matters, including Collision, Fire, Sinking, Grounding, Oil Pollution, Salvage, Wreck Removal as well as other unexpected marine casualties. Our experiences of handling varied marine casualties enables us to deal with all kinds of cases precisely and smoothly. We pride ourselves on giving the best advice based on our deep understanding of both business practices and a plethora of legal knowledge.
Logistics
Our firm's repertoire includes not only maritime cargo claim, cargo defense cases, but also disputes regarding carriage of goods by land, air, and multimodal transport, among other logistics.
Insolvency/Collection of Claim
Our lawyers have been involved in bankruptcy, civil rehabilitation and special liquidation proceedings as trustee and legal advisor to distressed companies or creditors. Such experiences enable us to provide legal advices in relation to insolvency proceedings including collection of claim or acquiring security.
Real Estate Transaction/Construction Real Estate Transaction
Our lawyers have extensive experience of providing clients, including listed companies, with advices concerning real estate transactions. We provide specialist services advices on real estate sales, leasing, brokerage, execution against real estate etc. along with a comprehensive analysis of facts.
Construction
Our lawyers are well versed in almost all kinds of construction disputes including defects, delay, joint venture, worker injuries, etc.; therefore, we are fully prepared to provide appropriate advice from drafting and examining of the contract to legal procedure.
Traffic Accident
We are able to provide our clients with optimal advice with regard to traffic accidents, including but not limited to direct claims by injured, prior approval, settlement negotiation, and legal procedures.
Other
In addition to the above, based on our extensive experience, we seek to provide clients with speedy advices regarding civil and commercial cases such as international transactions, general corporate legal practice, labor and employment issues including labor tribunals, inheritance disputes, and also criminal cases which include trial by lay judges.